Aja Perera reportedly signs with NXT

It is being reported by Squared Circle Sirens that Aja Perera has signed with NXT and reporting for duty at the Performance Center classes.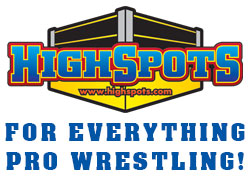 The 25-year-old Perera has been wrestling since 2013 and has been a standout name on the independent circuit for a number of years. Perera made a name for herself wrestling for promotions such as SHIMMER, Chikara and SHINE, where she is the former Nova Champion and former tag team champion with Big Swole as Team Aye.
There has been no official word or confirmation as of yet and we will update you when any further news comes in.