Becky Lynch and Asuka signed the contract for their Raw Women's Championship Match

Becky Lynch isn't usually a Man of few words, but this rivalry with Asuka seems to have brought out the brevity in her. Or, at least it did until The Empress of Tomorrow unleashed a slew of green mist in the eyes of The Man moments after they finalized their Raw Women's Title Match.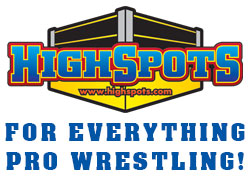 That finally seemed to awaken the "badness" that Lynch had been trying to repress. Following the attack from The Empress of Tomorrow, a delirious and half-blinded Becky seized hold of a mic and unleashed a torrent of passion against her foe that amounted to one promise: If she goes down, she's going down swinging, and Asuka is coming with her.