Super Bowl MVP Patrick Mahomes shows off the Kansas City Chiefs' custom WWE Championship

Patrick Mahomes now has a WWE Title to go along with his other recently won hardware.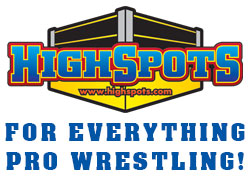 The Super Bowl MVP-winning quarterback showed off the custom WWE Championship sent to the Kansas City Chiefs ahead of the team's victory parade scheduled for Wednesday.
The custom #WWETitle made it to the @Chiefs in time for tomorrow's parade. It looks good on you @PatrickMahomes! #ChiefsKingdom pic.twitter.com/kzcilKdQOa

— WWE (@WWE) February 4, 2020
Triple H sent the custom title to the Chiefs after they claimed their first title in 50 years Sunday with a 31-20 win over the San Francisco 49ers in Super Bowl LIV.
For the first time in 50 years, the Kansas City @Chiefs can say they are #SuperBowl Champions again! Congratulations to Coach Andy Reid, MVP @PatrickMahomes, @tkelce, and the entire organization. Bring this title back to the #ChiefsKingdom to celebrate! pic.twitter.com/hF3jtR1WCB

— Triple H (@TripleH) February 3, 2020
Mahomes, who was also the 2018 NFL MVP last season, led his team to the comeback victory after trailing 20-10 entering the fourth quarter.