Trent Seven challenged Eddie Dennis to a Steel Corners Street Fight

On the heels of his controversial victory against Trent Seven at NXT UK TakeOver: Blackpool II, Eddie Dennis emerged to relish hurling one of the founding fathers of NXT UK over the top rope to the ringside area at the historic event.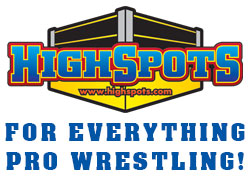 In response, The Don hit the scene and accused his adversary of being nothing more than a cheat for exposing one of the turnbuckles in their match. He then proposed a Street Fight Match with all four turnbuckles exposed. When the former Headmaster attempted to once again strike Seven with a microphone, he missed his target, and Seven sent him out of the ring with a series of volatile blows.
The Steel Corners Street Fight was later made official for next week's show.