Charlotte Flair def. Sarah Logan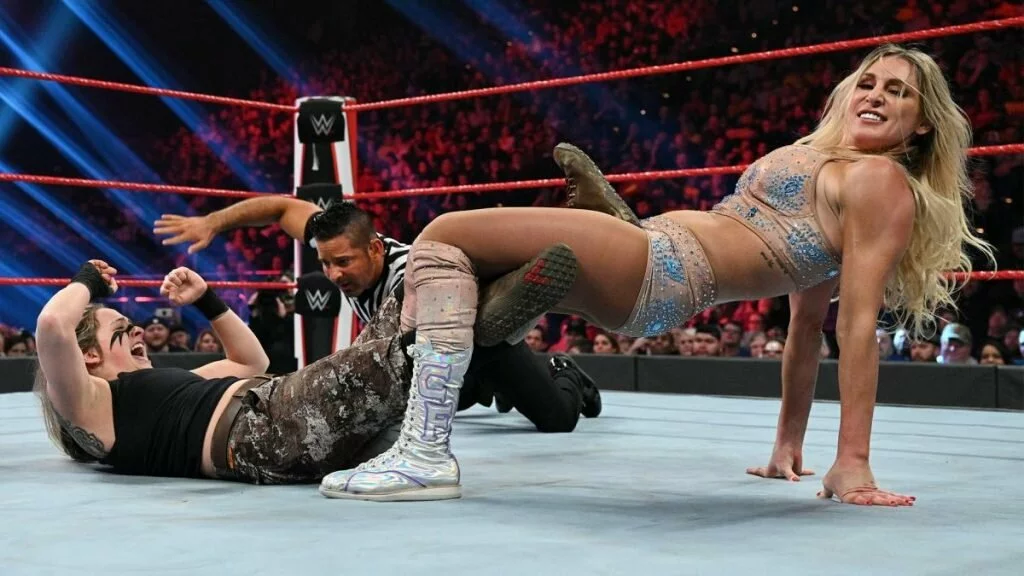 Charlotte Flair vs. Sarah Logan wasn't much of a match last week, as a before-the-bell ambush from Logan immediately turned things into a wild brawl that Charlotte ultimately got the upper hand in. But, oddly enough, Flair didn't beat her, opting instead to simply leave Logan down at the end of the tussle and settle for bragging rights in lieu of a proper victory.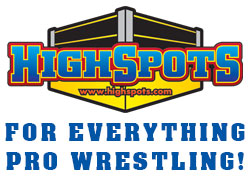 The Queen quickly corrected the record this week, booting Logan straight in the face to kick off (so to speak) what ended up being a fairly one-sided affair. Logan had no problem throwing hands with the 10-time Women's Champion, so points must be awarded for bravery. But they must be equally docked for awareness, as Logan narrowly avoided a count-out only to runs headlong into a Figure-Eight that forced a submission. Pointedly, Charlotte threw Logan over the top rope once the referee had placed her robe back over her shoulders, a flex that's as devastating as it is understandable. After all, what's the use of being a Royal Rumble favorite if you don't dress the part?