10/28 WWE Raw Results: Keller's report on final hype for Saudi Arabia's "Crown Jewel" event including Hulk Hogan and Ric Flair, plus Seth vs. Rowan, Becky vs. Kairi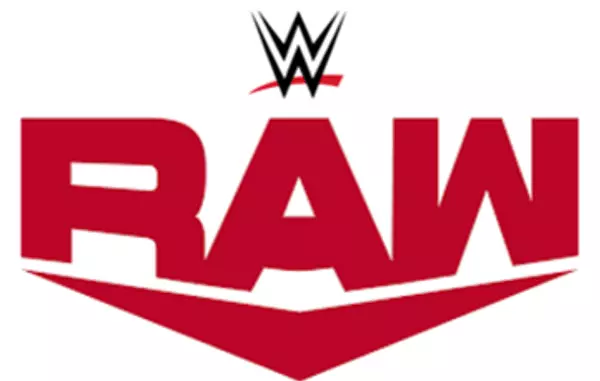 ---
KELLER INTERVIEWS ROB VAN DAM FOR FIRST TIME…
(Search "pwtorch" to subscribe in podcast app)
---
KELLER'S WWE RAW REPORT
OCTOBER 28, 2019
ST. LOUIS, MO.
AIRED ON USA NETWORK
Announcers: Vic Joseph, Jerry Lawler, Dio Maddin
---
Tonight after WWE Raw, join me live with guest cohost Travis Bryant from the PWTorch East Coast Cast to break down the show with live callers, mailbag, and an on-site correspondent from St. Louis, Mo.
•STREAM LIVE HERE ABOUT 5 MINUTES AFTER RAW
•CALL: (347) 215-8558
•EMAIL COMMENTS/QUESTIONS:
•IF YOU DON'T LISTEN LIVE, SEARCH "WADE KELLER" ON YOUR PODCAST APP TO SUBSCRIBE AND THEN DOWNLOAD OR STREAM THE FULL SHOW AN HOUR OR SO AFTER RAW
---
NOTE: We are still looking to find a replacement for our scheduled on-site correspondent tonight. If you are at Raw in St. Louis reading this, let me know if you're available to be our on-site correspondent on the post-show podcast tonight. .
---
-The Raw opening theme aired.
-They went live to the arena for the pyro blasting as the camera panned the lower bowl of cheering fans. Then they went to the announcers. Joseph said you can feel the energy. He said they are just three days away from Crown Jewel. Dio plugged the Seth Rollins vs. Erick Rowan match with Falls Count Anywhere stipulations. Lawler said he was excited to host King's Court with Rusev and Lana. He said "King's Court could become Divorce Court."
-Paige made her entrance onto the stage. She said she's proud to be a small part of the recent success of Asuka & Kairi Sane. They made their way onto the stage to almost no reaction, sporting the WWE Women's Tag Team Titles.