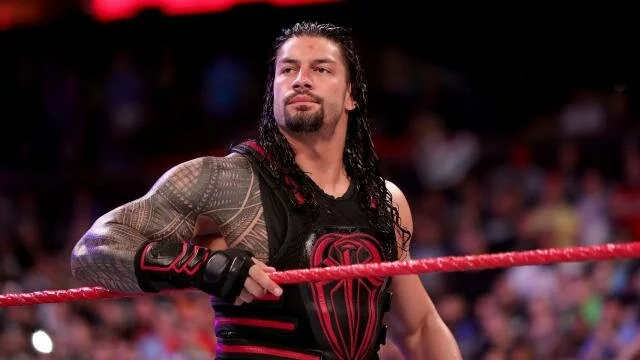 May 12, 2017
Reigns to feud with the Miz
According to wrestlinginc.com Roman Reigns is to feud with the Miz.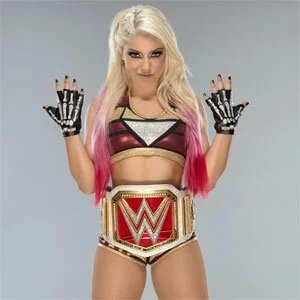 May 10, 2017
Analyzing Alexa Bliss as RAW Woman Champion
Alexa Bliss… the small but toughest break out WWE Woman's wrestling superstar of the past 2 years! And now she's WWE RAW's Woman's Champion and there's so much more to come!