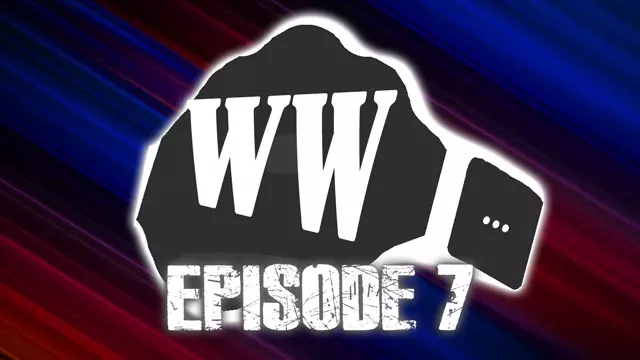 August 23, 2017
Episode 7 – Baaabbeeeyyy!!!
Episode 7 Episode 7 Baaabbbeeeyyy!!! After the events of Summerslam weekend, we recap on what's gone on and how it's impacted the wrestling universe! And a new WWE Show?! WHAT?!?!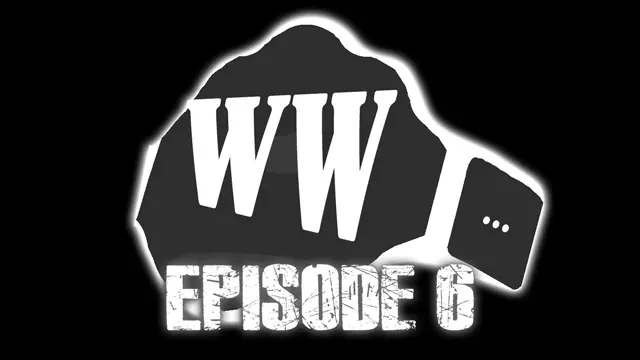 August 18, 2017
Episode 6 – Summerslam Weekend
Episode 6 Episode 6 is here! We cover a lot in this episode so enjoy and yes, as usual we talk about all things wrestling! #wrestlingworldwide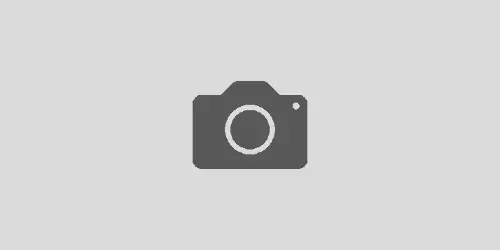 May 3, 2017
My first time. – The Champ.
Well, well, well. Here we go! I am looking forward to writing about what is going on in my mind about Wrestling in the present day. There is a Renaissance right now, finally after what can only be described as a 'boring, PG, one brand, long drawn out, nightmare period' in the previous 5/6 years. We struggled with Anonymous Raw...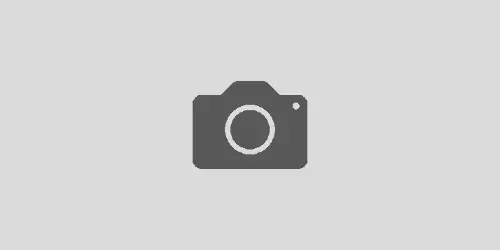 May 2, 2017
The launch!!!
Welcome to Wrestling Worldwide.uk! This website is the newest and greatest wrestling news site to hit the internet to date! It's the brain-child of creator's Big Dave and The Champ and we're going to be bringing you all the latest wrestling news from WWE to ICW to even NJPW, not to mention a weekly podcast show focusing on the highlights...